Teeth Whitening in Markham
Uppermarkhamsmiles is well recognized teeth Whitening dentistry clinic in Markham. Teeth whitening is an effective way to lighten the teeth color without removing the surface. There are many people who have stained teeth because of excessive drinking of coffee, red wine, tea, and smoking.
The most common method of tooth whitening is a professional bleach. The procedure of tooth whitening takes between 3 to 4 weeks. However, with the advancement of technology, new products take a few hours to whiten your teeth in a week.
Teeth whitening effect will last up to 3 years depend on the ways you adopt your eating habits. Constant
smoking
and drinking staining products will affect the teeth color. Therefore, before starting this treatment ask a brief from our dental team.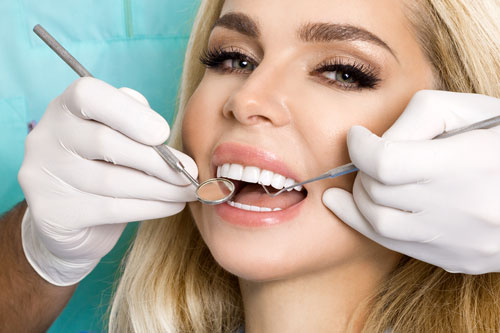 If You Have A Dental Emergency, Please Call Us On 905 201 7555
Contact Us Today To Schedule Appointment!
For more information and queries on dental implant services, feel free to contact us on: