If you are looking for a dental clinic in Markham, then yes you are at the right place. Upper Markham Smiles is a modern dental clinic, specialized in advanced diagnostics and treatment of dental and oral disorders.
We offer comprehensive services from all fields of dentistry. In addition to high-end dental equipment, all services are provided in a comfortable environment.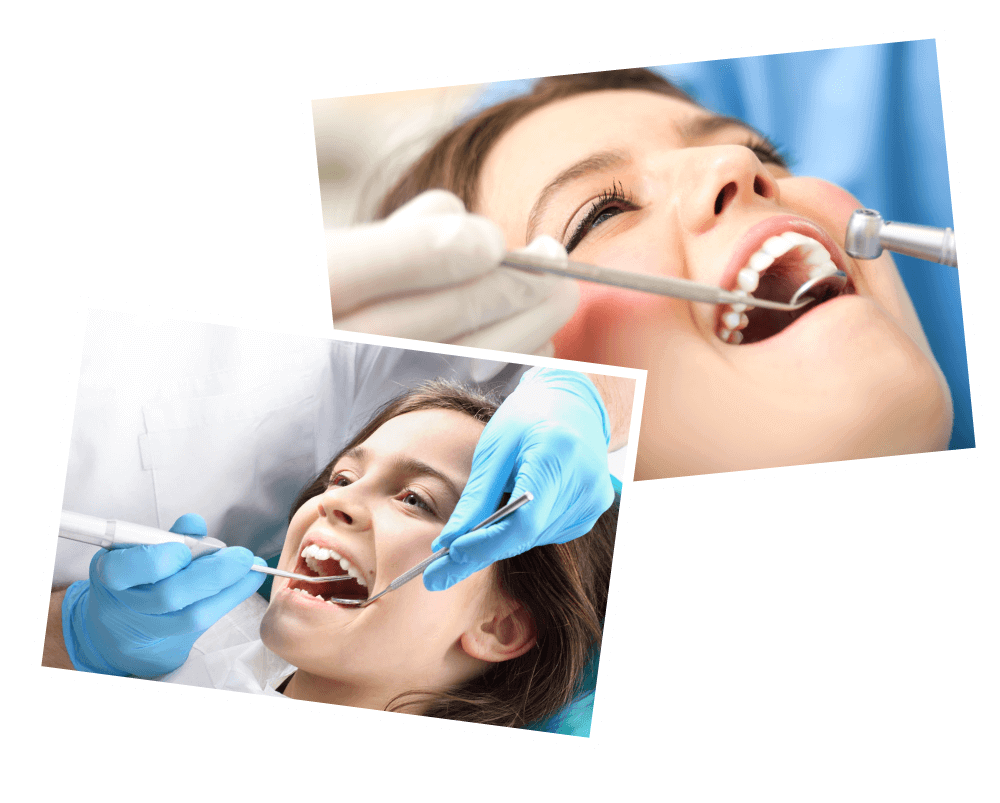 Upper Markham Smiles Services
What Treatment Do You Need?
Caring and professional dental care in a relaxed and comfortable environment


Dental implants replace the missing tooth with titanium post surgically inserted into the jawbone of the missing tooth.


Tooth Whitening is an effective way to lighten the teeth color without removing the surface.


The practice of general dentistry offers the services associated with the maintenance of teeth health, ensuring oral health.


Cosmetic Dentistry treatment focuses on enhancing the teeth' appearance giving you a perfect smile.


Dental Veneers, also called porcelain veneers or dental porcelain laminates, are teeth shells helping people to improve their appearance


Invisalign Braces
Invisalign Braces are orthodontics meant to straighten teeth without the use of regular metal braces.
For your greater convenience we offer you to select the most suitable time for visiting our clinic. Just fill in our Booking Appointment form and our representative will contact you with the details. Even, you can contact us through our social media handle (Facebook).
UPPER MARKHAM SMILE DENTIST
9418 Markham Rd Unit C1 ON Ontario, markham L6E 0N1
MON      10:00 AM – 7:00 PM
---
TUE        Closed
---
WED      10:00 AM – 7:00 PM
---
THU      10:00 AM – 7:00 PM
---
FRI        10:00 AM – 7:00 PM
---
SAT       10:00 AM – 4:00 PM
---