Dental Veneers in markham
Enhance Your Dental Looks
Uppermarkham smiles is well known for dental veneers Clinic in Markham. Dental Veneers, also called porcelain veneers or dental porcelain laminates, are tooth shells helping people to improve their appearance. It is a thin layer appears to be like tooth-color and is not permanent. People who have chipped or broken front teeth can go for this procedure. Often, people go for 8 to 9 veneers to make the front set of teeth look even while smiling.
It takes 1 to 2 weeks to create the mold of your teeth. Once the mold is built, the dentist cleans the teeth of the client to avoid any bacterial infection or tooth decay. Next, the rough texture is created over the teeth to make veneer to stick easily. After that, UV light is used to harden dental veneers and your new smile is ready to shine wide.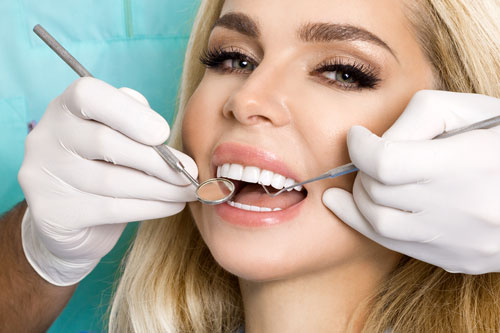 If You Have A Dental Emergency, Please Call Us On 905 201 7555
Contact Us Today To Book Your Consultation!
For more information and queries on dental implant services, feel free to contact us on: