Invisalign Braces implant in markham
Rejuvenate Your Smile With INVISALIGN BRACES through Uppermarkhamsmiles Invisalign Braces implant Dentistry clinic in Markham .Invisalign Braces are orthodontics meant to straighten teeth without the use of regular metal braces. These are a bit costly than the typical ones. Now you have a better option over that awkward metal braces. These custom-made plastic aligners help your teeth to align in a proper position effectively.
Invisalign treatment takes time with the complexity of your teeth. It may take up to 2 years for the treatment, but the results can be seen just in a few months and its faster than traditional braces. These are perfect for teens and adults making complicated teeth become straight.
If you still think about the cost, ask the dentist about the payment options for making it easy to smile with Invisalign Braces.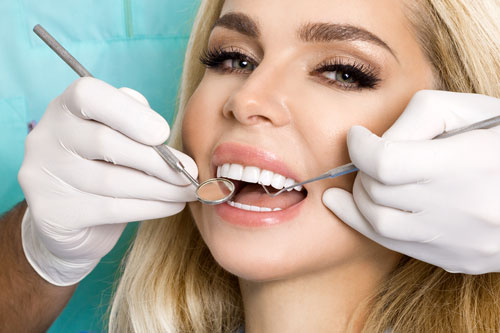 If You Have A Dental Emergency, Please Call Us On 905 201 7555
Contact Us Today To Book Your Consultation!
For more information and queries on dental implant services, feel free to contact us on: