General Dentistry Clinic in Markham
Uppermarkham smiles is well renowned General Dentistry Clinic in Markham. The practice of general dentistry offers the services associated with the maintenance of teeth health, ensuring oral health. Your general health is majorly associated with your oral health. It is essential to maintain the good health of your oral tissues, teeth, and gums.
General dentists will deliver the services including cleaning of teeth, tooth scaling, repairing tooth decay, or diseases in the mouth. According to medical research, it is revealed that general health conditions, like diseases related to heart, have a link with oral infections. A regular dentist visit is important to live a healthy life. However, people visit dentists only at the time of serious problems. Your dental visit will help you to prevent gum disease, yellow teeth, and plaque buildup. Therefore, never miss a visit to your dentist every now and then.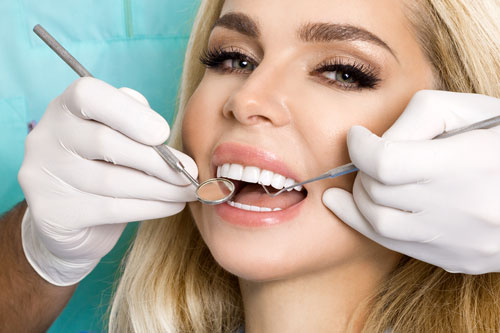 If You Have A Dental Emergency, Please Call Us On 905 201 7555
Contact Us Today To Schedule Appointment!
For more information and queries on dental implant services, feel free to contact us on: